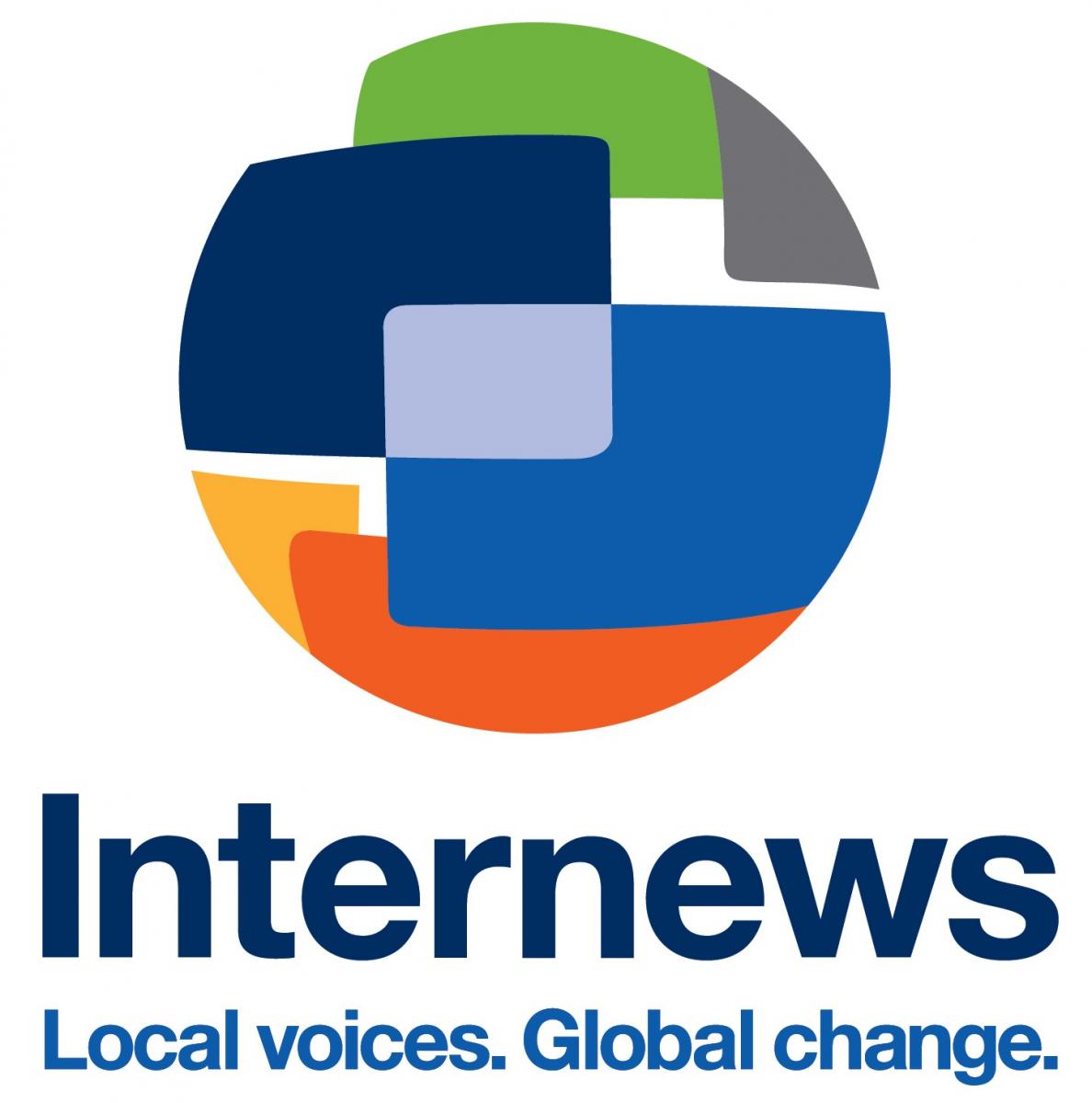 October 2, 2019
Freedom House seeks proposals from both rising and experienced independent researchers, scholars, and affiliated research analysts, especially those based in Moldova, the Eastern Partnership region, and the European Union, for forward-looking briefs on the following theme:
Theme 1: Media Regulation and Reforms in Moldova
With the June assumption of power of a new government in Moldova, there is renewed interest in addressing key legislative challenges to media freedom that have long stood in the way of its democratic development. The new coalition government has expressed a commitment to improve the legislative environment needed to ensure media freedom in the country and uphold international commitments surrounding freedom of expression, including those enshrined in the National Human Rights Action Plan. Specifically, the coalition government has identified de-monopolization of the media sector, protection of fair and equitable market conditions, and reform and de-politicization of the state broadcaster Teleradio Moldova as major priorities.
To achieve necessary improvements to the country's media regulatory environment, several laws – including the Law on Freedom of Expression, the Law on Advertising, and the Law on Access to Information – require updates with input from civil society and the international community. Mechanisms of media regulation are also currently undergoing important transitions – recently, the new government called for a restructuring of the Audiovisual Council, Moldovan media's primary regulatory authority. In May, the Moldovan Press Council, a self-regulatory body for the journalistic community, also released a new Journalistic Code of Ethics. The interplay of these efforts is critical to ensuring that Moldova fosters a high-quality media sector that contributes to a legitimate information space. 
This brief would examine reform processes, key institutions and actors, their complementarity, and the responsibility they share in improving Moldova's media environment.
Theme 2: Access to Information in Moldova
Access to Information for journalists is a critical issue in Moldova, as shortcomings in the country's legal framework and poor enforcement of journalist protections continue to affect independent media's ability to provide the public with true and objective information. Freedom of access to information (FOIA) is undermined by tendencies – contrary to international standards – by Moldovan authorities to restrict dissemination of public interest information based on exaggerated justifications in relation to national security or personal data protection. Due to this difficult operating environment, journalists routinely face substantial delays and costs in the course of their routine work. Moreover, journalists who try to cover politicized issues, such as corruption, are intimidated in various ways, including with physical harassment, smear campaigns, and, in the recent past, even the initiation of criminal proceedings.  
This brief would examine the current state of the freedom of access to information (FOIA) in Moldova, particularly as it affects independent media seeking to provide the public with true and objective information of public interest. Competitive proposals will consider experience with FOIA protections internationally, and offer actionable recommendations for the Moldovan government and other key stakeholders to take to improve the quality of FOIA in the country.
Procedures:
Please submit concept proposals to [email protected] by November 22, 2019, with "Moldova Policy Briefs" in the subject line. The concept proposal should consist of an abstract of no more than 200 words, an outline of the argument and recommendations to be presented, and a CV of the principal researcher or researchers. Organizations may submit proposals for more than one brief. The priority will be given to concept proposals submitted in English.
Contracted researchers will be asked to deliver a draft of 2500-3000 words by January 30, 2020. The brief will be published by Freedom House, with the byline and affiliation of the scholar or researcher. An honorarium of $250 per brief is provided.
This is a joint project of Freedom House's Europe & Eurasia Program and Nations in Transit research program, and is part of the USAID and UK aid funded project "Media Enabling Democracy, Inclusion and Accountability in Moldova" (MEDIA-M) and implemented by Internews in Moldova, which aims to promote the development of an independent, professional media, and to create a media sector that is more resilient to political and financial pressures.